FEEL THE MAGIC
We know that a girls night is all about the girls but did you know that adding a sprinkle of HUNKS magic can turn it into the perfect evening? Sit back, and relax with the HUNKS and let the guys do the work for once with HUNKS The Show. Think skillful dancers with sculpted bodies and some of the sexiest views you'll see this year. Our All-Male Revue is the hottest tour around. Believe us when we say that you and your squad won't want to miss out.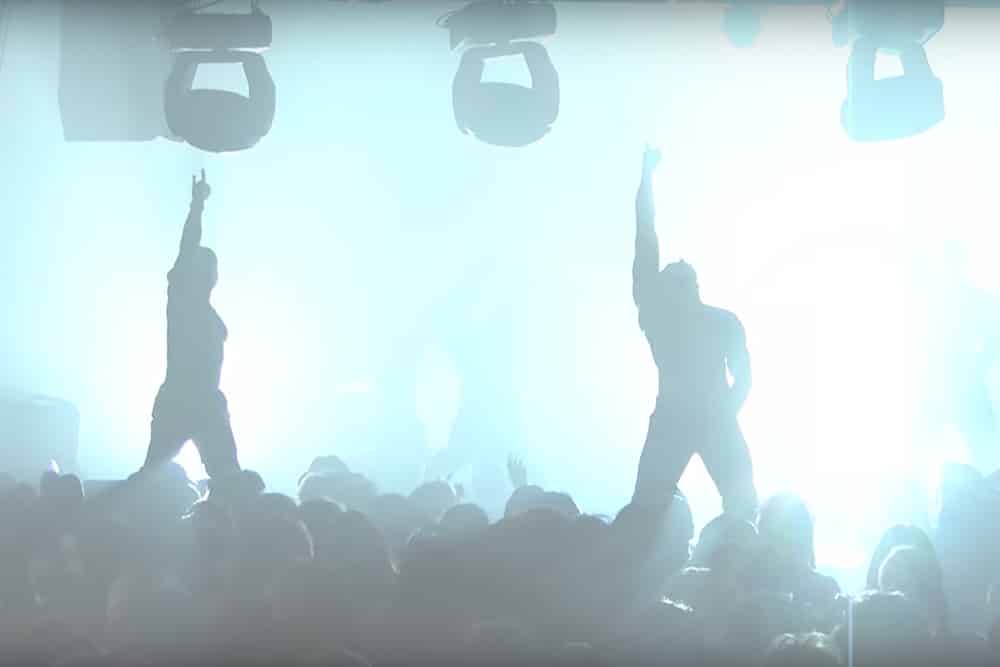 THE MEN OF HUNKS
Whether it's tall, dark and handsome types or baby-faced blonds you're after, our crew has a hunk for everyone. These guys boast rock-hard abs, award-winning smiles and more – but the rest will have to wait until the big reveal. Maybe you've seen these fellas faces or otherwise before? We've nabbed our amazing HUNKS from Vh1, Calvin Klein shoots and Muscle & Fitness magazine. Each dancer is expertly trained for this unique performance to have off-the-chart fitness levels that equal muscles, stamina and lots of erotic energy. We only want the best for HUNKS The Show and these dancers have the moves, the looks and the personalities to match.
THE HUNKS MAGIC
What our audiences love about HUNKS The Show is that it's more than just a striptease. Our extravagant production boasts lights, costumes, and skits that come together to create the exclusive style of HUNKS Magic you won't find anywhere else. This isn't just any strip show, it isn't an illusion, it's an all-out spectacle. Our dancers always have a surprise or two up their sleeves – when they're wearing them, that is. This type of enthusiastic and interactive performance is what sets our dancers apart and keeps the audience on their toes anticipating what magical maneuver these guys will pull out next.
THE HUNKS TOUR
Our guys take their show all over the US, unleashing their moves on many major cities and towns. Make it your mission to get your hands on some tickets before they sell out. Tickets are being snapped up and we're not shocked in the slightest. After all, who wouldn't want a piece of this pie? HUNKS The Show is the sexiest celebration on the planet right now and is an ideal excuse to grab your girlfriends and get together for a special night out that you won't forget. Whether you've got an upcoming birthday, bachelorette, divorce or simply need a reason for a girls night out, this is the only event out you need.
HUNKS The Show is the performance you've been waiting for. It's got it all from muscles to dance moves and, of course, that special HUNKS Magic that will turn a girls night out into an experience none of you will ever forget. Find tickets in your town now.